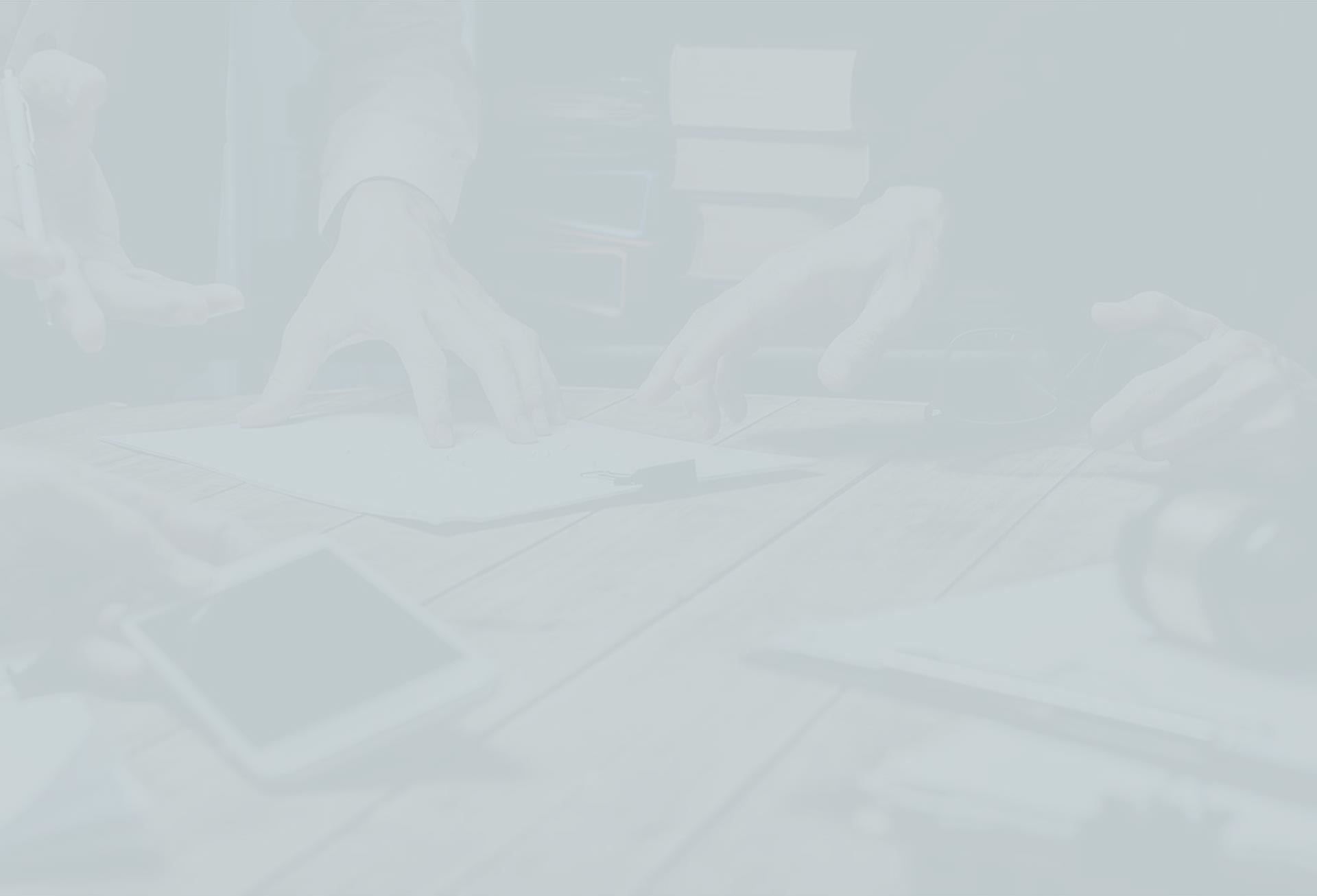 A Compassionate & Experienced Legal Team
At Ayvazian Law, our staff is committed to ensuring a positive outcome to our clients' cases. We are a small firm with only three employees, but we are dedicated to providing skilled services to every individual who chooses to work with us. Each member of our team utilizes their unique skills to help our clients with their case. We are a cohesive unit who work together to ensure your rights and best interests are fairly upheld and protected.
To schedule your case evaluation with our attorney, call us at (508) 315-6244 today.
Our legal team is:
Mary Beth Ayvazian: Mary Beth is the founding attorney of our firm. She has earned a reputation as a strong advocate for each client we serve as well as aggressive litigation in the courtroom.
Julie Bowler: As our firm's administrator, Julie is responsible for evaluating, managing, and operating the information systems of our facility. Julie also works as our paralegal and, in this role, works to support our clients through compassionate support.
Reach Out to Our Worcester Legal Team
Ayvazian Law is ready to help you resolve your legal issue. We offer all our clients a personalized case strategy that is catered to their specific needs and goals.
Fill out our online contact form or call us at (508) 315-6244 for a consultation.