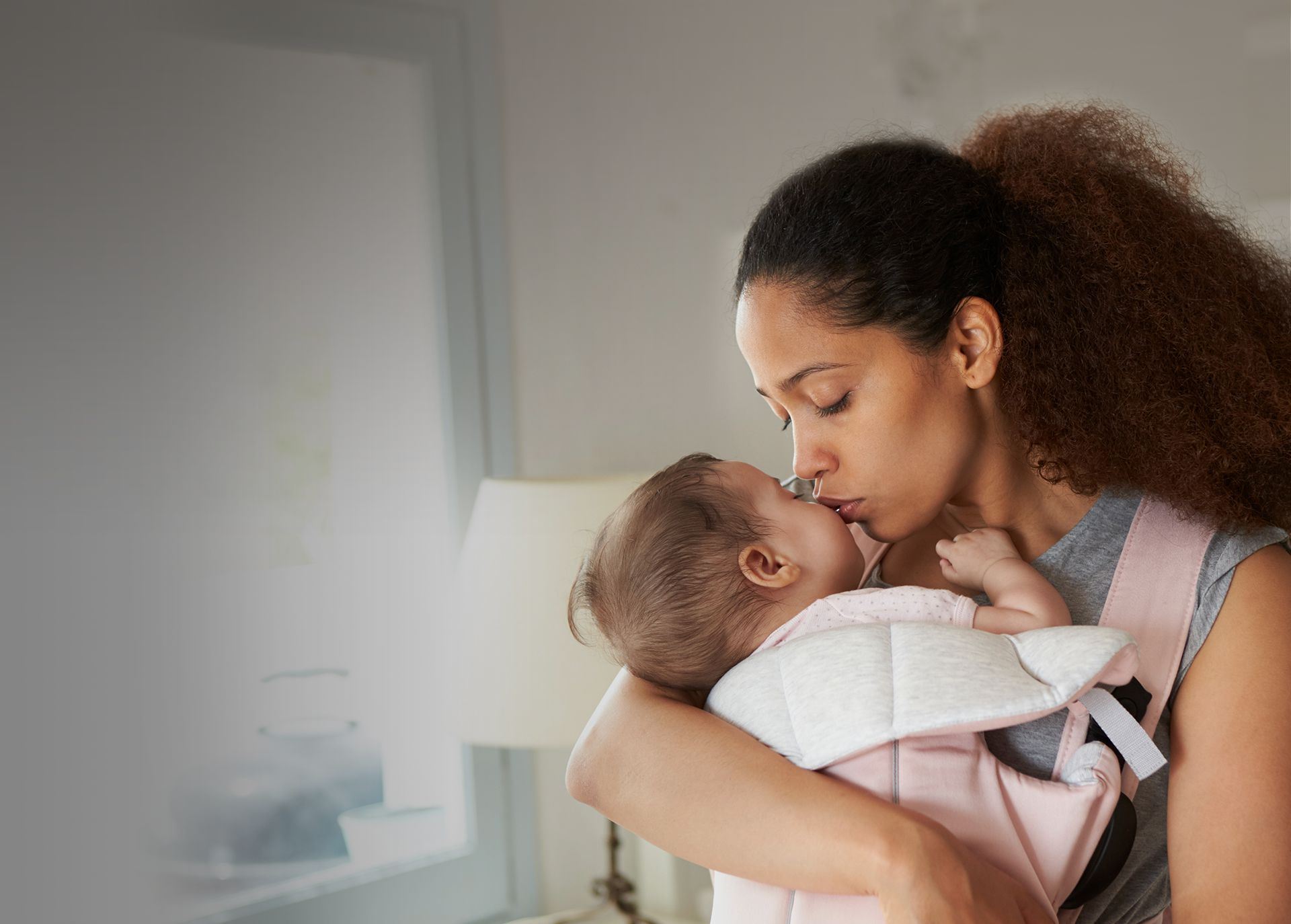 We Will Think Clearly for You
Serving Individuals and Families throughout Massachusetts
We understand this is a difficult time. Turn to us for quality compassionate counsel for your family needs.

"I highly recommend Ayvazian Law."

- Cecilia S.

"Ayvazian Law was professional, thorough, and always prepared!"

- Daniel

"I can not say enough about the attentiveness and professionalism of her and her staff."

- Timothy M. Worcester Divorce Lawyer
Our Family Law Attorneys Are Committed to Helping Clients
At Ayvazian Law, our Worcester family lawyer is dedicated to protecting our clients' best interests when it comes to family law matters. From guiding our clients through their divorce to creating effective child custody, child support, and alimony arrangements, our attorney will resolve your case with empathy and efficiency.
With over a decade of legal experience, our divorce attorney in Worcester, MA has garnered a reputation for fierce representation and litigation in the courtroom. We are passionate about achieving a positive outcome for our clients and will do everything ethically possible to help. Our attorney leaves no stone unturned in pursuit of success.
Your future depends on the results of your divorce case, so quality and trustworthy representation is imperative. Make it a priority to find a firm that will consider the best interests of you and your family and then fight for them. You won't regret it.
When going through divorce, you will want an attorney that can provide you with a personalized and effective strategy. Ayvazian Law is the kind of family law firm that can do this.
You will receive small-firm attention as well as the highest-quality representation from the moment we take your divorce case.
Choose Ayvazian Law for Divorce Representation
When you choose to work with Ayvazian Law, you are choosing a Worcester divorce attorney who will guide you through your legal process and collaborate with you to create a strong case strategy. We understand the emotional toll family law issues have on an individual and their family. Let us take care of the legal aspect of your matter while you focus on healing.
Ayvazian Law believes that you are entitled to strong legal representation. We will always advocate for your rights and best interests.
Schedule your consultation with a Worcester divorce lawyer by filling out our online contact form or calling (508) 315-6244.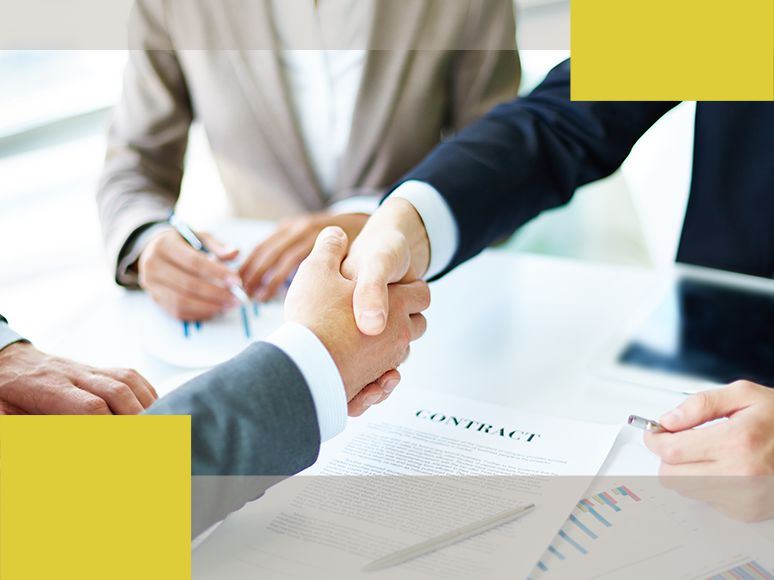 Dedicated to the Success of

Our Clients
The Advocates You Need, The Experience You Can Trust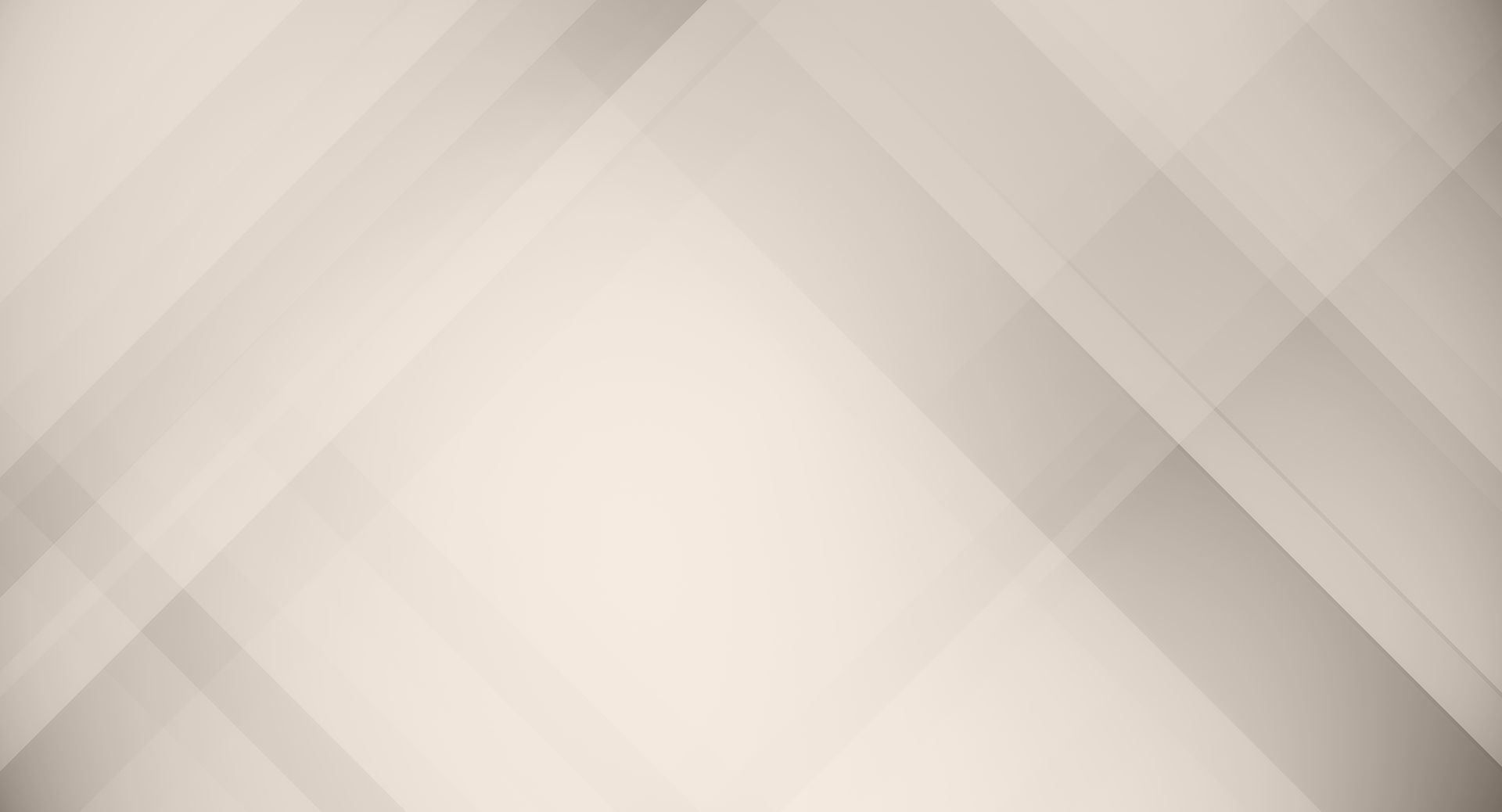 Family Law Practice Areas
The Many Ways We Can Help You Providing an Unmatched Experience
How We Make the Difference for Our Clients
Committed to Putting Your Family First

We Provide Open-Minded Communication

High-Quality Representation from Start to Finish

We Will Go the Extra Mile to Protect Your Rights